Toggle Functionality Is not working while exporting by Web Export Plugin.Could anyone help me out to resolve this?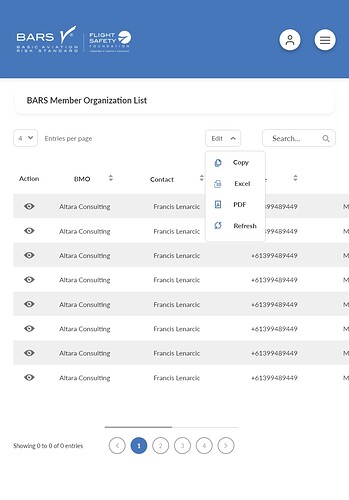 Hi Priya,
Sorry I've been out sick and still recovering. I will get to your questions as soon as possible.
What is it that is supposed to happen? Can you send an example project? I have updated your status you can post with XD projects.
Hi I hope you are doing great.I attached a sample xd file find below:
demo_screen.xd (155.7 KB)
Preview Link:
Thanks in Advance
Ok For this project export all artboards and set as single page application:
As for the toggles,
I don't believe there is built in support for toggles. Though you can create toggles manually.
There is not support for dropdown lists either but you can add them manually.
Look at the Material Design example and the Forms example projects.
You will want to use the HTML template and export your own HTML.
These are a bit advanced so if you get stuck please ask for help.