I posted about this a good while ago below, but unfortunately none of the suggestions work.
Original discussion: Advanced export panel - changes not saving? - #3 by AVTPJ
The real issue I'm having is that no matter what settings I use, I'm getting horizontal scrollbars in the body tag, if the content extends beyond the height of the artboard: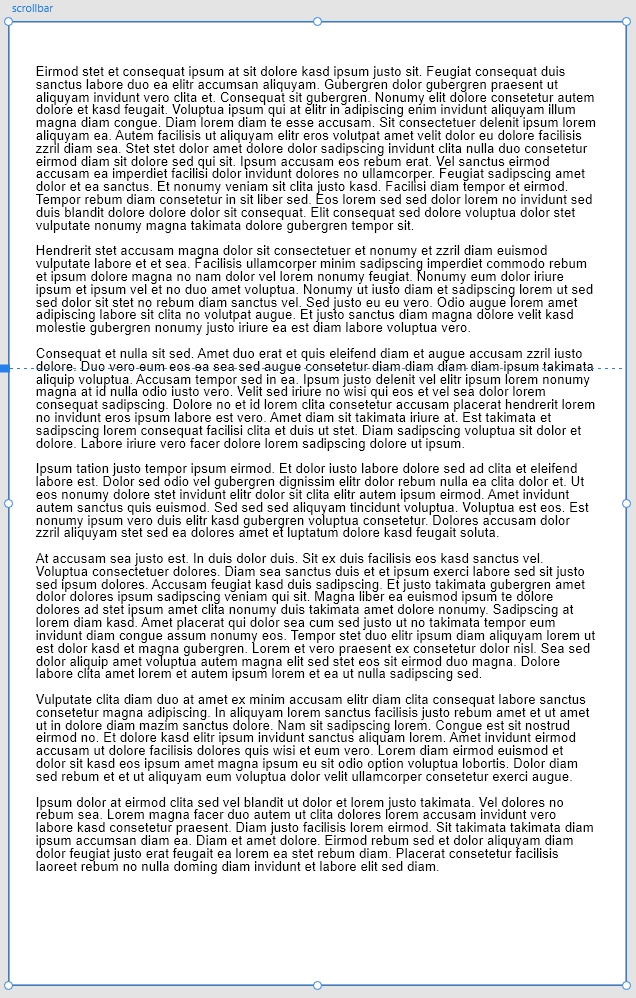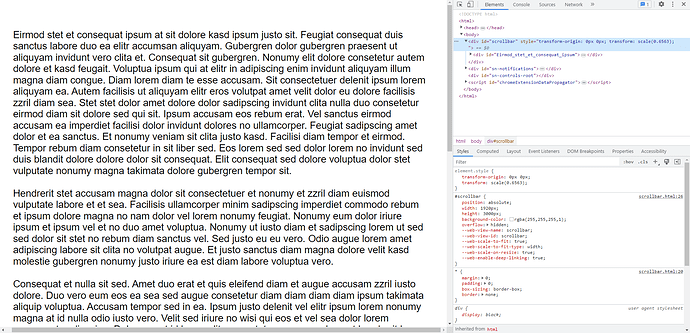 I can't seem to be able to turn off the horizontal scrollbars for the body no matter what.
Whatever changed I make to the CSS, HTML or JS templates in the Export Artboard dialog, nothing is saved and has no effect. See here:
Is there any other way to get around this, apart from manually adding the CSS afterwards?