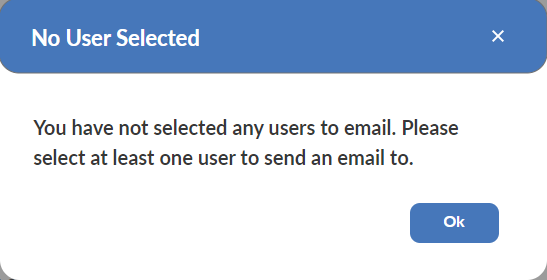 Hi All,
I am Facing issues while exporting files from Adobe xd. Please check the Attached image.
We have designed the border radius to have rounder corners on the top left and right but bottom left and right to have sharp edges. When we started exporting files, as you can see both top and bottom edges of the header have rounded corners. Is there any setting or something we missed?
And also tried changing it through CSS and it's not working. The rectangle is in SVG.
Anyone have faced this issue? Please let me know.
Thanks.