This page lists some example projects that can be used to show features, verify features work properly and can be used as starter projects.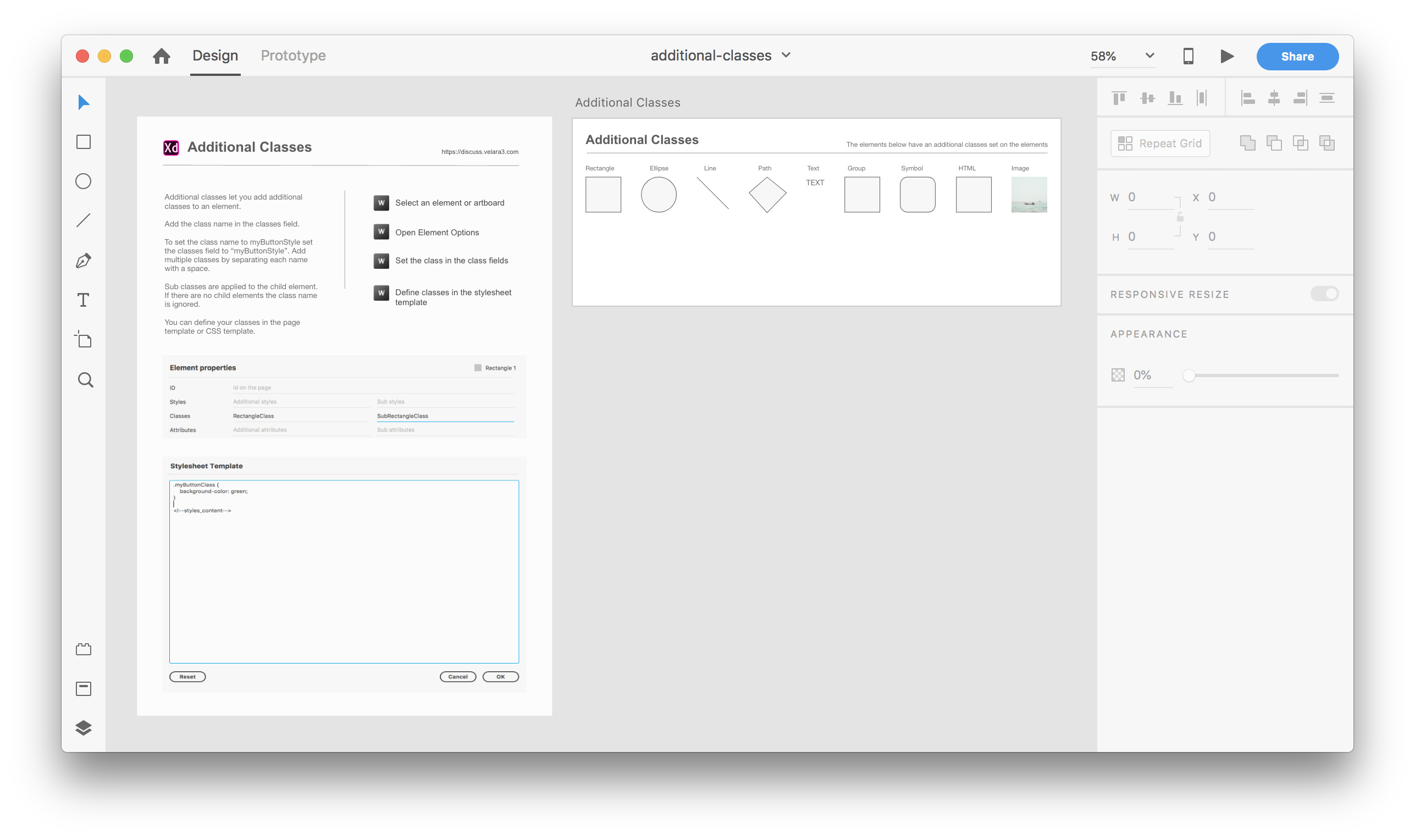 There are quite a few and more will be added. If there are any you don't see but would like to, mention them in a reply. If you'd like a guide on a certain feature mention it in a reply.
Documentation
Documentation is included in the project and in the online instruction manual here.
Requirements
Adobe XD version 18.1 or greater
Downloads
The links below will take you to a Github page that looks like the following:



Click on the XD project name and it will load another page with a Download button like shown below:


Feature Examples
Starter Projects
Single Page site - A single page with links to the locations on the same page
Single Page site - A single page with fixed header menu
Single Page Application - A page with multiple artboards and links to show each view
Slide Show - A single page with navigation between each artboard
Multiple Page site - Multiple pages with links between them
WordPress - Single post site (theme) - Link
WordPress - Multiple page site (theme) - Link
Single page site showing artboards by size of screen
Single page site resizing to screen
Single page site showing elements by size of screen
Single page site scaling to fit the view
PayPal starter page
Unsemantic starter page
Angular starter page
React starter page
Discourse - Export a theme
Note: Some of the starter projects (2nd list) are now example projects (1st list).
Note: A few examples are not completely finished. Send a note on the forums if you would like them updated or find any errors.